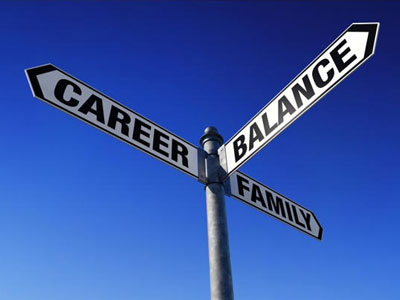 We are hiring! If you are looking for a challenging and fulfilling career in publishing, come and join us – if you are good enough, that is. We are looking for hardworking, creative minds who know how to work hard and play hard. Are you the one we are looking for?
Advertising Sales Executive
Responsibilities:
To target new and venture existing accounts and exploit business opportunities to achieve sales targets.
To manage accounts with productive relationships for continuous support from advertisers, and renewal of contracts.
To provide continuous sales support to advertisers on inquiries and issues.
To conduct sales presentations, proposals and negotiations with advertisers.
Perks:
5 day work week.
Travelling and parking allowances.
Exclusive invitations to tech gadget launches and parties.
Competitive salary and commission scheme.
Requirements:
Candidates must be aggressive and have the initiative to pursue for sales.
Have the interest in meeting and dealing with various levels of individuals.
Self motivated, independent, good in communication and interpersonal skills.
Must be able to converse in English.
Good presentation skills is a plus.
Must possess valid driving license and possess own transport.
Candidate must possess at least a Diploma in any business administration related studies.
At least one year experience in sales or related fields. Fresh graduates with a great attitude will be considered.
Please email your CV to careers@reach.com.my. Only shortlisted candidates will be contacted for an interview.