We Are Malaysia's No. 1 Campus Activation Team!
Our cruiser team and campus road show is undeniably the best in the country! Just ask our A-list clients and the over 1 million students who have engaged with us. Started in 2005, we have been actively involved in major product launches at University for clients including demo session by bringing latest gadgets for students to experience.
PC.com has traveled far and wide engaging with students in nearly 100 campus venues including Sabah and Sarawak bringing fun and excitement wherever we go. Our area of expertise is marrying clients objectives and delivering them in the right manner to the varsities and students.
Give us a call or drop us an email if you want your brand or product to reach the most influential segment in the society.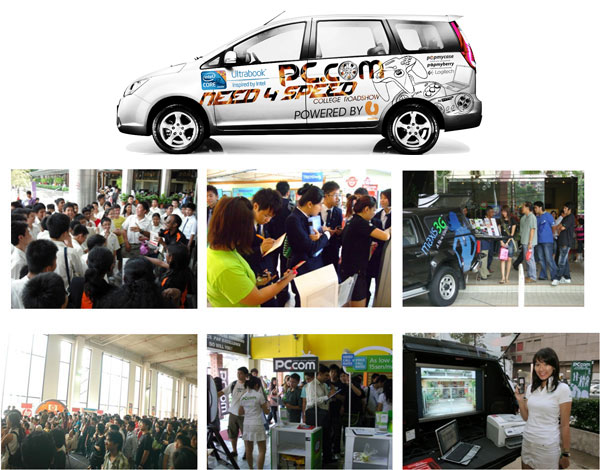 Key Events
U Mobile 'Mobile Legends Gaming' Tournament
Boost App Activation campaign
Honor Concert and Talk Show
Huawei Nova Apprentice Program
Celcom Battle of The Bands
Maxis Prepaid Launch
Digi X Factor
TM KL SEAGames 2017
Philips -World Cup 2018 Campus Tour
Epson World Cup 2018 Viewing Party
…to name a few.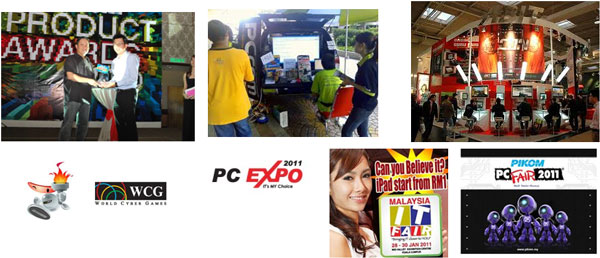 IT Centres Tie-Up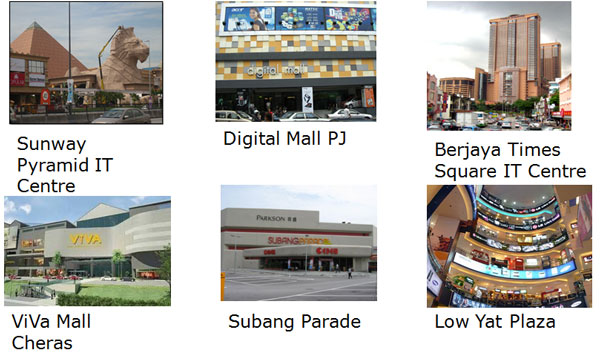 Partnerships with Institutions of Higher Learning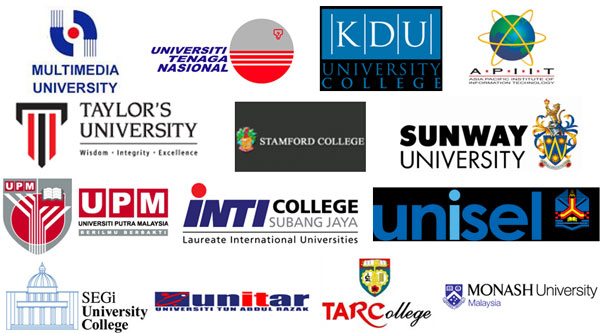 Partners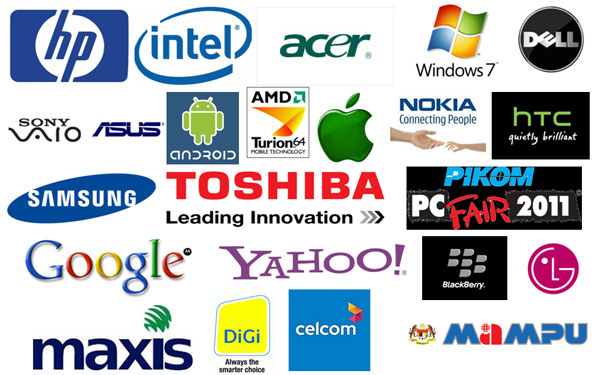 For inquiries, please contact us at 03 7880 2611/2622 or drop us an email at sales@reach.com.my